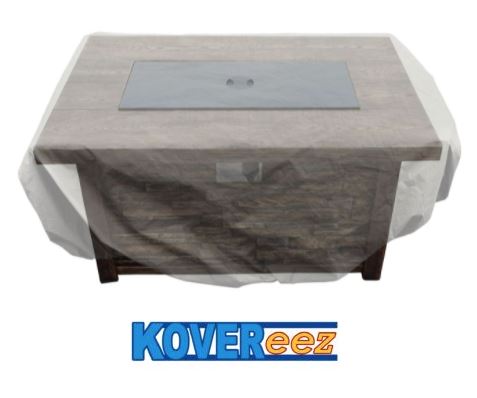 Kovereez: We've Got You Kovered.
Kovereez is the residential and recreational arm of Smith Slips Covers, which are manufactured for industrial use in the HVAC industry and have been around for over 10 years. We discovered not only did the construction industry want these unique covers, but so did the residential community. Homeowners were covering a wide assortment of residential items, from patio furniture to riding lawn mowers, and various other valuables. Kovereez has since grown to cover many industries including agriculture, recreational and marine. Now available to individuals, Kovereez is an economical and universal way of covering and protecting interior & exterior items at your home.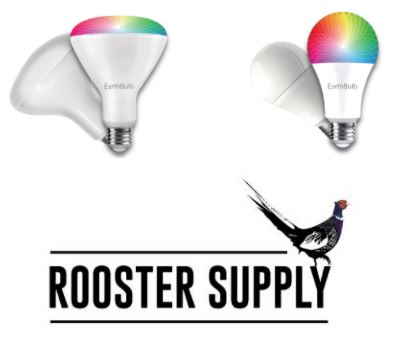 Rooster Supply: The Project Solvers
Meet Rooster Supply, proud sister company and supplier of Kovereez Waterproof Covers! Headquartered in Hiawatha, Iowa, Rooster Supply started in 2009 as Lighting Sales. Their customer service and problem solving skills helped them grow over the years and allowed them to expand from lighting to filters, batteries and much more. At Rooster Supply, they want to build relationships and make sure you know you are memorable to them. They have the tools to solve that project you've been putting off and will strive to give you a personalized customer experience that is hard to find in the modern world. That's why they are a trusted partner and supplier of Kovereez waterproof protective covers.
Call us, send us an email, chat with us. We can't wait to hear from you!